Wednesday, November 2
The pictures
The scarf was sent earlier today, so here are the promised pics.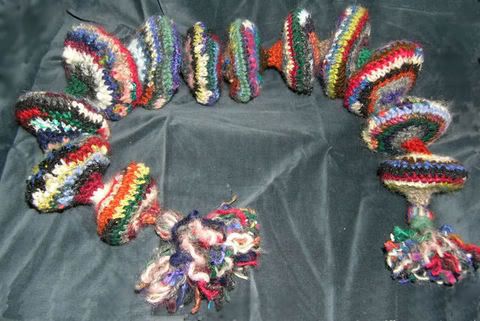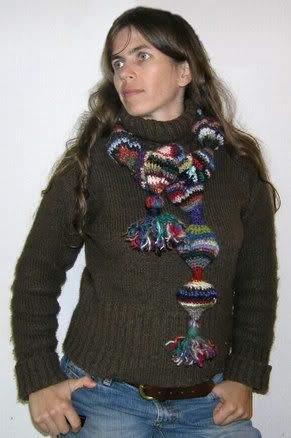 ... So, hehe, that was an FO, right?!! Wow, I'm still under shock. ;-)
I've also written 5 pages for the "6 to 8 pages book review" due for tomorrow's american civilization class. Hoho. Looks like I'll be able to have that more or less done too...? But that's thanks to laurent who took care of prune all yesterday so I could work on it. And I yet have to prepare another text as well for an oral review in another class.
Student life...
Comments:
thanks all for your nice comments on my scarf. And kate, no that's a store-bought sweater, although I have to admit I really like the shape. So you're right, maybe I'll try to make one similar soon...someday !
Post a Comment
<< Home